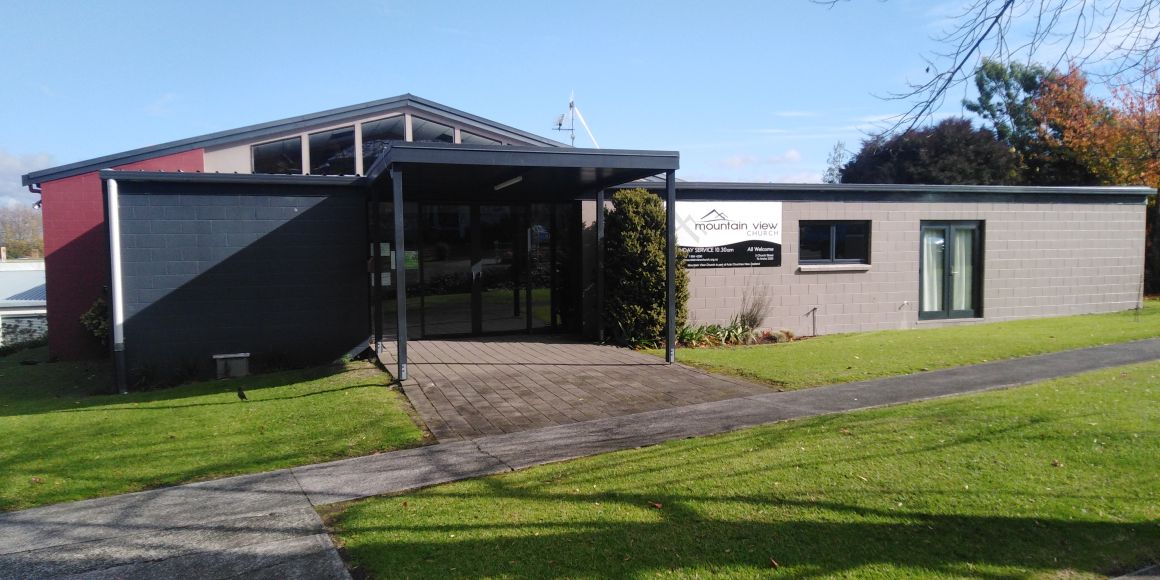 Worship
Sunday mornings at 10:30am for about 90 minutes. The service blends music and biblical teaching with multimedia, chocolate and fun. It's relaxed and contemporary in style and is a safe place to worship God or find out more about Him. Creche facilities are available. 
Children
Our children's ministry caters for children from 3 to 12 years old during the school terms. We have a dynamic Sunday morning program which starts during the worship service and other occasional events. 
Hear us on the radio
We broadcast great music, dedications, Bible readings and of course, our Sunday morning sermons on our very own radio programme on Radio Te Aroha 88FM on Sundays at 9am. Listen live locally on 88FM or online here.
Connect
Our small groups are an opportunity to engage faith in life connected with others. Each group is unique... most have regular meeting times, some exist to fulfil a need or service while others are informal gatherings around a common interest e.g. food or sport.
Rest Homes
We partner with other local churches to provide a weekly 30 minute service at Lawrence House and Kenwyn Home. The services are a mix of hymns, prayer and encouragement and are suitable for people of all backgrounds. 
Gallery
About
Who We Are
At Mountain View Church we are real people who worship and serve a real God. We understand that mission is not just something we do overseas; mission is about who we are...
Authentic

 

in our expression of love for God, celebrating life with God in a creative, informal style and playing mostly contemporary music that is sometimes a little loud.
Practical

 

in the way we touch communities with good deeds. Serving in ways that meet needs, build life, re-establish dignity and create joy.
Truth

 

as we live and share the good news of Jesus Christ. Praying that others see and experience Jesus as we live to honour Him.
We endeavour to create opportunities that connect people with God because only God has the power to transform a human heart. He connects people with others because we were created to live in healthy relationship and build people in all parts of life. God is interested in all of life and engaging people in a practical faith. Faith without action is useless.
Contact Info
5 Church Street, Te Aroha 3320

Our weekly radio programme on Radio Te Aroha 88FM. Sundays at 9am.
Contact Us